Trouble logging in: reset and update your Dashboard password
Please note: as of December 2021, for security measures, we have required all Jukin Partners to update their Dashboard login password. If you have attempted to log in and receive an error, follow the directions below to reset your password and access your Partner Dashboard.
On the login page, click on Forgot Your Password? and enter the email address you use to log in to your Partner Dashboard.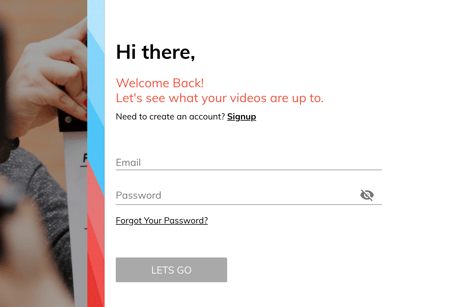 You may also go directly to the Forgot Password page by using this link: http://partner.jukinmedia.com/reset-password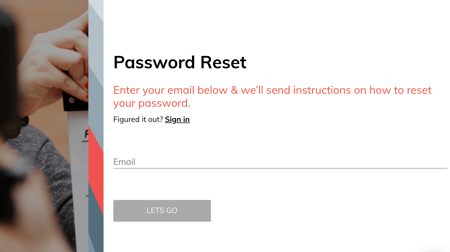 You will receive an email with a reset password link coming from noreply@jukinmedia.com.
If you don't receive the email (and it's not hiding in your spam inbox), please email us at partnersupport@jukinmedia.com. As a best practice, we suggest adding our support email address to your contact list so all of our communications are delivered to your inbox.

Follow the on-screen prompts to reset your password, and you'll be all set!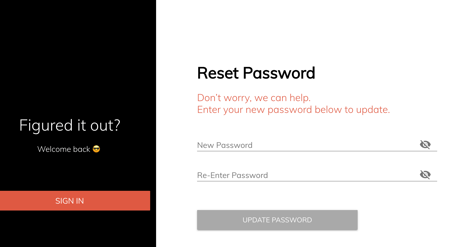 Still have questions? Reach out to
partnersupport@jukinmedia.com
and we will be happy to help!